About us
SCUTIS is a company that brings together excellent data protection experts and companies. We are supported by many individuals who work together with the aim to offer our clients the highest quality standards and to continuously improve.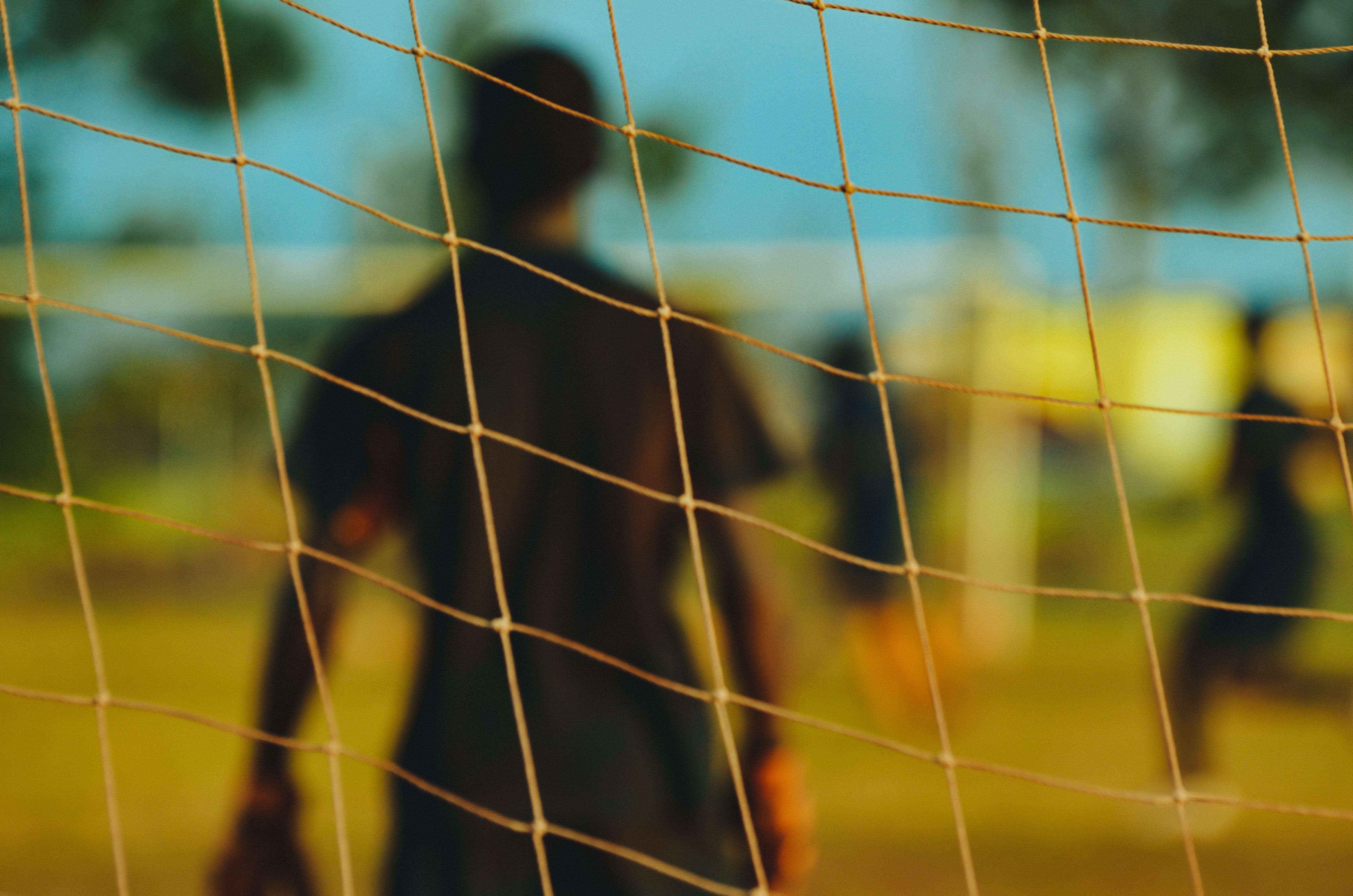 Management Team
Our management team works in the background as well as on site at our clients.
Hans Peter Wolf
Hans Peter Wolf is the technical director at SCUTIS since its foundation in 2018. He holds certifications as GOBD Auditor, IDEA and AIS Tax Audit Trainer (Audicon), DMS/"Archivierungs" Consultant (Zöller), IT Forensiker (DESAG), external data protection officer (IHK) and data protection manager (IHK). Hans Peter Wolf is co-developer of the software VaDok, has been consulting companies on data protection since 1987 and supports numerous small and medium-sized companies in the function of an external data protection officer.
Advisory Board

The advisory board supports SCUTIS as a growing company in strategic issues in order to provide our clients with a highly professional service. The advisory board draws from many years of experience in the areas of business development, marketing and finance.
Philipp von Saldern
Philipp v. Saldern supports SCUTIS since 2019 as chairman of the advisory board. Since 2018 he is working for Nammo Germany GmbH. Prior to that he was the president of the Cyber Security Council Germany e.V. to which he is still affiliated as honorary member. Between 2002 and 2018, Philipp v. Saldern held management positions in the international sales and business development departments of different companies (EADS, RUAG). From 1990 to 2002 he was an officer in the German Armed Forces and completed his studies at the University of the German Armed Forces in Munich.
Prof. Dr. Kai Alexander Saldsieder
Kai Alexander Saldsieder supports SCUTIS since 2019 as a member of the advisory board. Since 2008 he is a professor for general management and international business at the Business School of the University of Applied Sciences Pforzheim. Prior to this, he worked in the business development departments of various consumer goods companies (P&G, MGM, Hasbro). From 1990 to 2000 Kai Alexander Saldsieder was an officer in the German Armed Forces. He studied business administration in Germany (Hamburg), the US (Phoenix/Arizona) and England (Henley on Thames).
Paul Wilhelm von Preußen
Paul Wilhelm v. Preußen joined the SCUTIS Advisory Board in 2021. He is an executive assistant at Commerzbank AG and managing director of Digital8.ai, a platform that connects digital natives and executives from various organizations in order to provide perspectives on the greatest challenges of our time. Paul Wilhelm v. Preußen studied business administration in Berlin and completed a master in management at Frankfurt School of Finance and Management.
The EU-GDPR makes the topic of data protection relevant throughout Europe and beyond
SCUTIS data protection specialists are mainly organized in four German regions covering the whole country. SCUTIS engages also internationally.
Our history
SCUTIS was founded in April 2018 in Munich/Germany. Since then SCUTIS supports all kinds of companies in the field of data protection. This includes in particular the provision of external data protection officers. The data protection specialists at SCUTIS also assist internal data protection officers. In companies that do not need to designate a data protection officer due to their limited number of employees we act as independent consultants who point out weaknesses in data protection and help to close these. Even if no data protection officer needs to be designated, the GDPR is important for every company and involves risks that need to be minimized.
SCUTIS sees itself as a network of data protection specialists with different foci. Thus, SCUTIS clients have access to a pool of knowledge and resources in the area of data protection, while one person is the central contact person and coordinates all activities.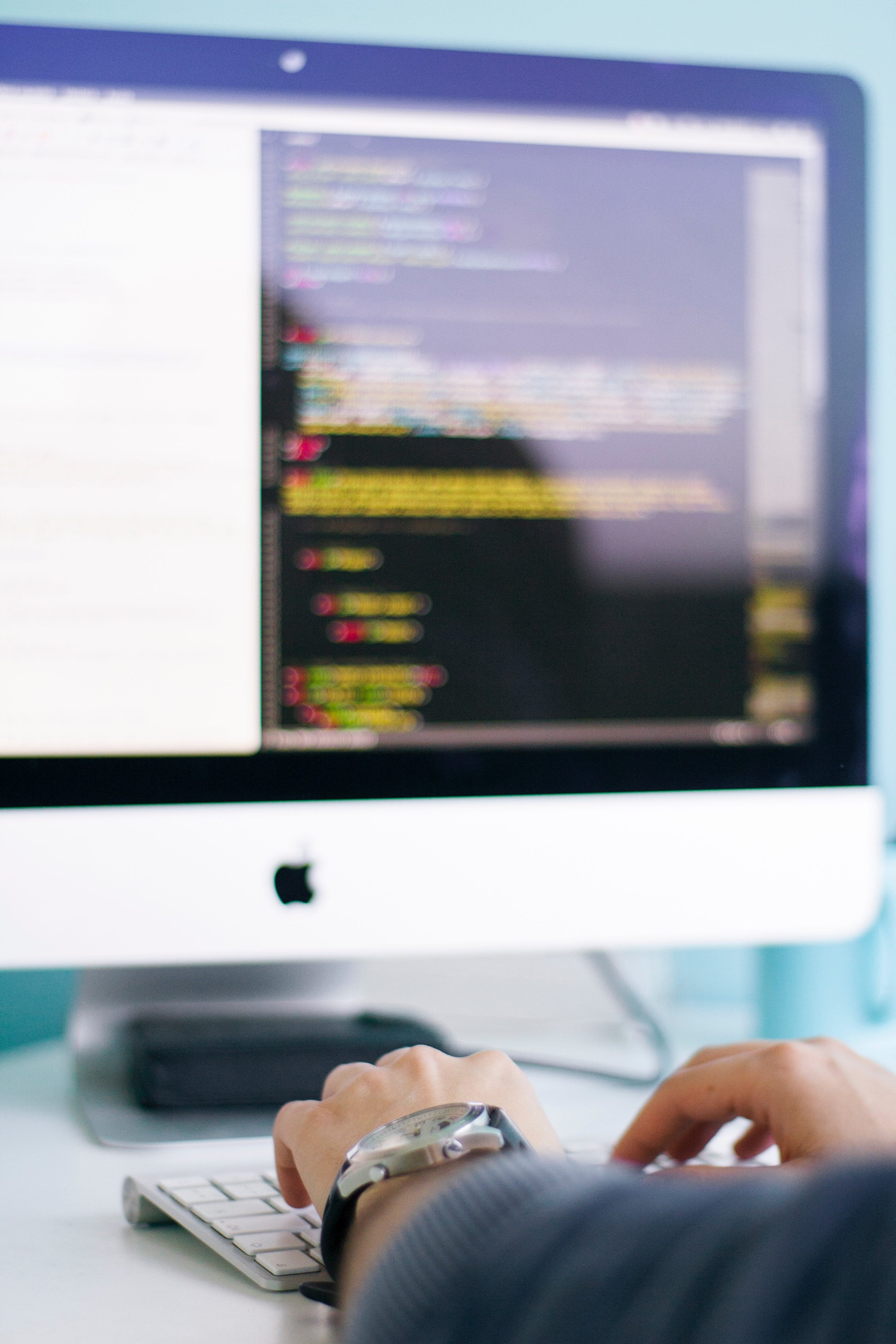 Vision
Our vision is to make first-class data protection available to every business.
Values
Innovative. Safe. Flexible.
Mission
SCUTIS supports its clients and external data protection officers in implementing all necessary data protection measures and beyond.
Approach
SCUTIS brings together excellent data protection experts and companies from all industries. Our understanding is to be a service provider for companies as well as for our partners, the data protection officers.
The Scutum

The company name SCUTIS is derived from the Latin word "Scutum". The Scutum was used by Roman legionaries as a shield and offered them a higher protection due to its shape. Together, the legionaries formed the formation "Testudo" which provided all-round protection. At the same time, the formation remained flexible and was able to advance further to reach its goal. SCUTIS can be translated as the ablativus of the Latin word "with the shields". SCUTIS is especially strong through ist network as we bundle our know-how and generate best practices from many data protection experts. Each individual is appropriately trained and has experience from many mandates - together we provide our clients with all-round protection and at the same time remain flexible to respond immediately to individual needs.