Expertise
SCUTIS always offers its clients individual solutions. At the same time, our procedures are transparent and follow a guideline that ensures our demand for consistent quality in data protection.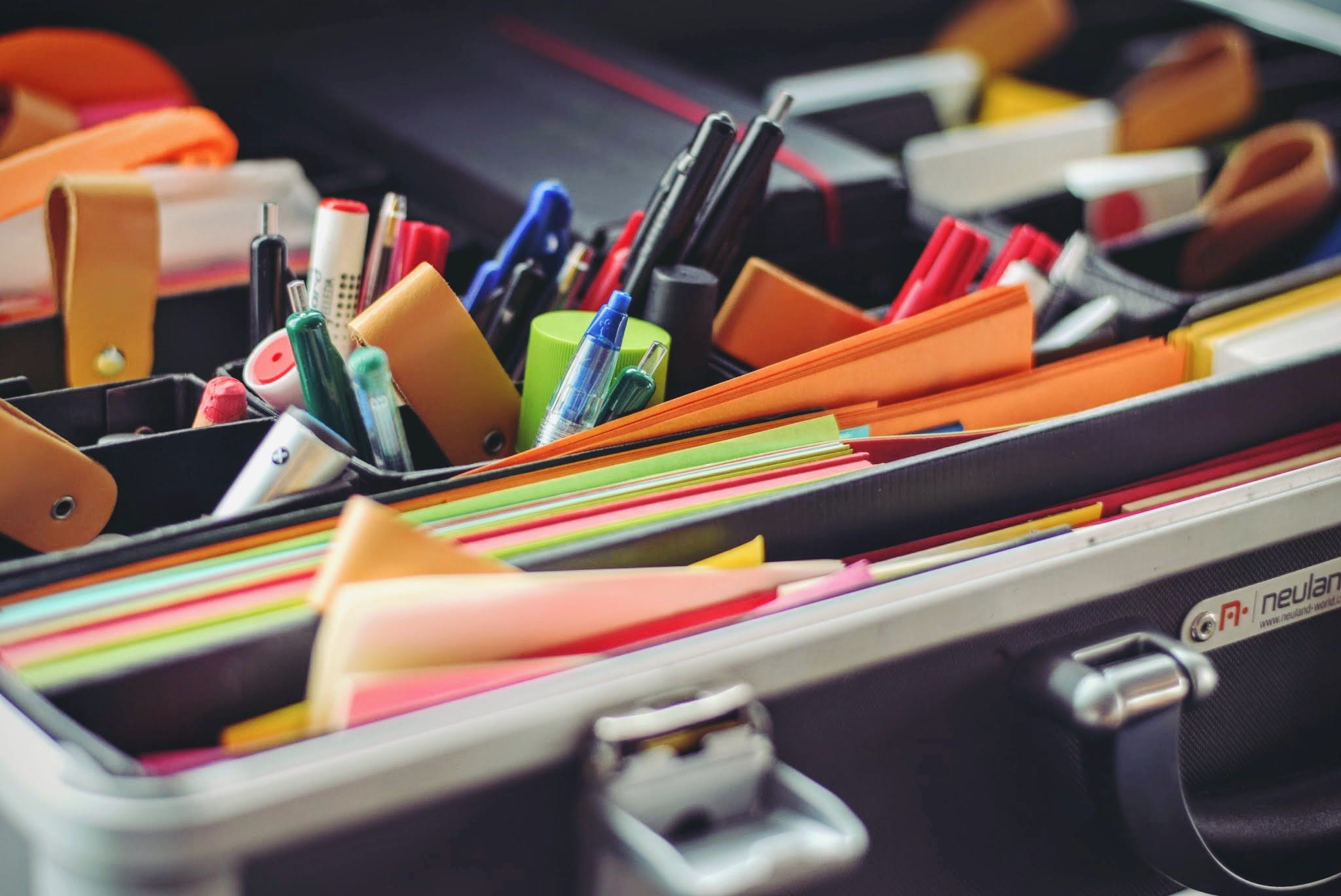 Content and procedure of future-oriented data protection consulting
Initial analysis and inspection
The initial analysis includes the inspection, recording, analysis and evaluation of all data protection-relevant processes and objects in your company with final reporting in the form of an analysis report.
Implementation of data protection
Once our external data protection officer has been appointed, he or she will advise you based on the results of the status quo analysis with regards to the establishment of a legally compliant data protection concept and support you during the process.
Ongoing support in data protection
In the ongoing support of your data protection and new legal requirements we are always personally available to your company as an external data protection officer in all matters relating to data protection and data security.
Tools and document- & process management
We are available to advise you on the selection and use of sample templates, tools and process documentations. We support you in the implementation of your ideas and in setting up your data protection-relevant processes and documentations.
Trainings
Compliance with the high legal data protection requirements according to GDPR is only possible when regular data protection audits are carried out, processes are documented and employees receive periodical trainings. For this reason, we also offer trainings and seminars on data protection in addition to our consulting services so that all employees are familiar with the data protection regulations relevant to them and perform their tasks in compliance with data protection regulations.
SCUTIS supports in all facets of a holistic data protection management
Consulting on all aspects of marketing and processing of personal data
Dealing with claims for information, deletion, objection etc.
Examination and evaluation of data processing according to data protection criteria, including legal requirements
Consulting and creation of all data protection documentations and selection of documentation systems
Review of technical and organizational processes and measures for data security
Examination and contractual safeguarding of your data processing systems and websites which are carried out by service providers as processors
Training and sensitization of your employees on data protection and the EU-GDPR
Handling and support in data protection incidents
Communication with supervisory authorities, the State Commissioner for Data Protection and persons concerned
Data protection documentation system
With our solution VaDok our clients create structured documentations with little effort. The free templates and sample templates from the document store help with this.