Services for non-European Union companies
SCUTIS supports companies which are not established within the EU but process personal data of EU subjects. SCUTIS therefore provides EU Representatives to companies globally in order to comply with the EU-General Data Protection Regulation (EU-GDPR).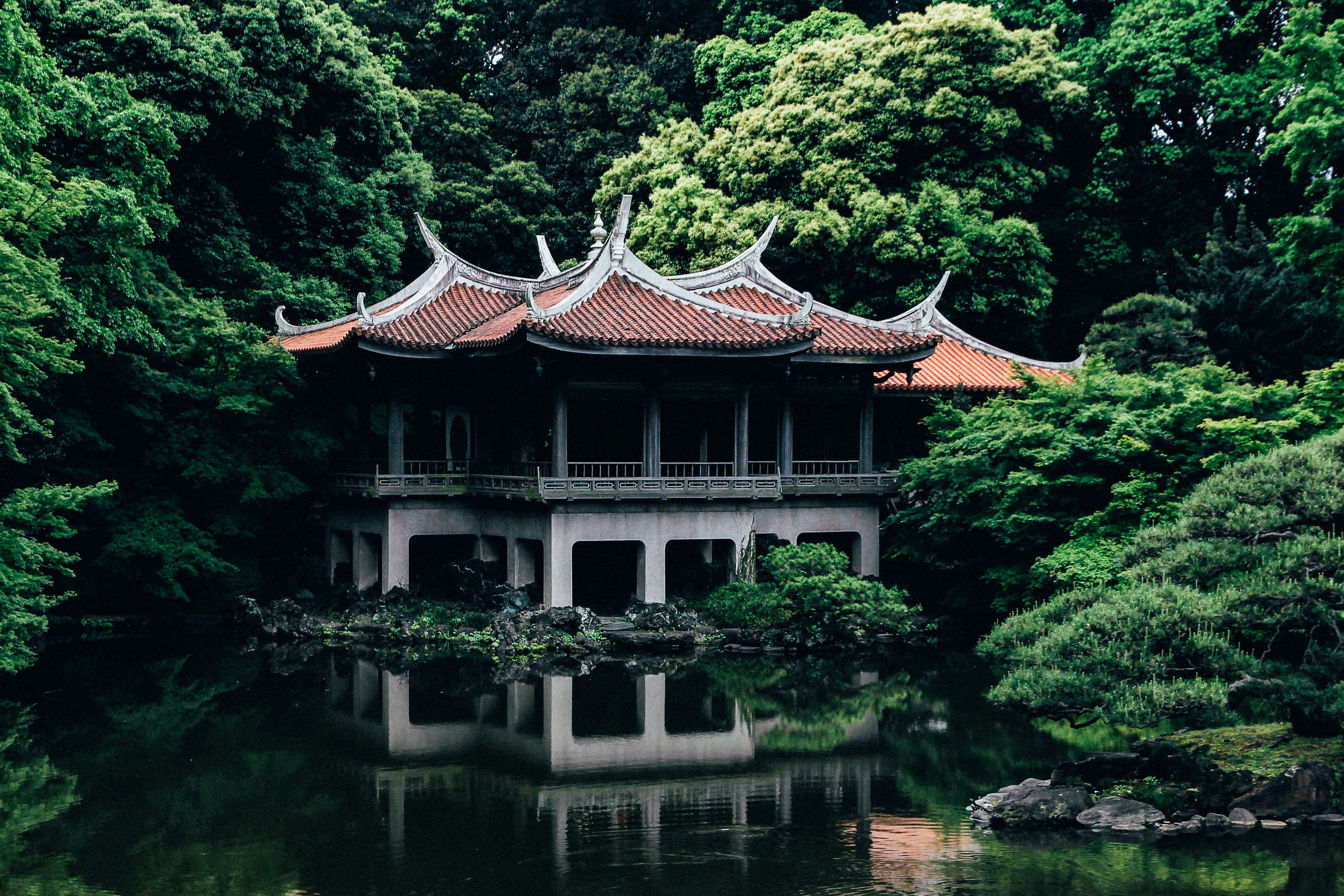 Provision of the GDPR EU Representative according to Art. 27 GDPR
Your company is a controller or processor of personal data of subjects within the EU. Your company is at the same time established outside of the EU. Then SCUTIS provides your data representative in order to comply with the EU-GDPR.
Provision of an external data protection officer (eDPO)
Our core business - one of our experienced data protection specialists is appointed as eDPO for your company. He or she will assist you in implementing all the necessary requirements that your company is obligated to meet according to the EU-GDPR.
Development and support of an internal data protection officer (iDPO)
We would like to make ourselves superfluous. While one of our data protection specialists is appointed as eDPO in your company, he or she prepares one of your employees to take over the role of the iDPO one day. We are also happy to accompany your already designated iDPO and provide him or her with advice and support.
Independent consulting
Even if you do not have to designate a DPO for your company we will support you in implementing and complying with all requirements of the EU-GDPR.
GDPR for Startups
Everyone starts small - just like us. We know how important fast, unbureaucratic support is during the early stage. In doing so, we spare the resources of young companies and adapt our services individually to the respective startup.
Data Protection Quick Start
If necessary, we will rapidly provide you with a data protection officer. At the same time we maintain our high standards of quality.
Legal Advice
SCUTIS does not offer legal advice. We rather work hand in hand with the lawyers of our clients. In addition, we cooperate with various law firms and attorneys to find the right legal advice for our clients.